DEHUMIDIFICATION IN EASTON
You take pride in your Easton home, so when an unexpected flood or water leak threatens your home and its contents, you want to fix the situation—fast. When water breaches your home, mold is sure to follow, causing structural damage, unwelcomed bugs, and health issues for the home's inhabitants.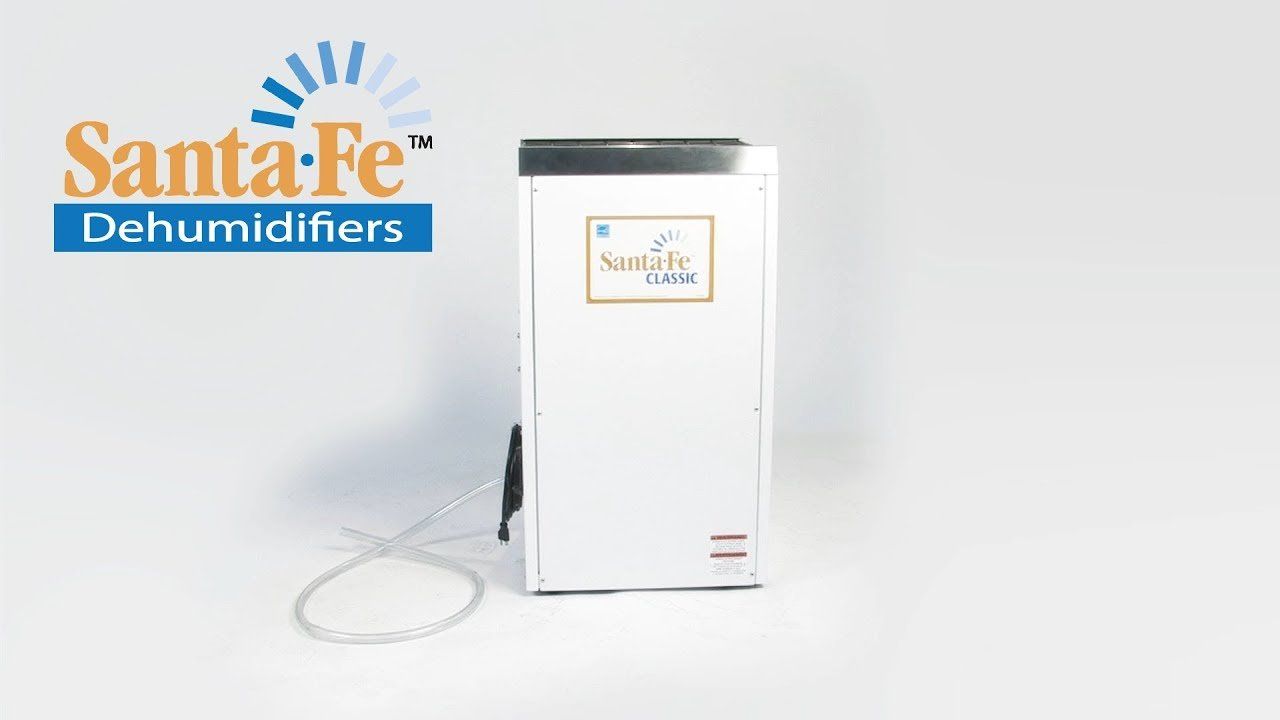 If you have experienced excess water from condensation, a storm, or a water leak, it is vital to have your home's materials dried out as quickly as possible before damage can set in. The question is—how do you dry out a house? The answer can be found in dehumidification, and the experts at Connecticut Mold can help! We understand your need to eliminate the water source to curtail mold growth, and professional dehumidification can be used to save the structural integrity of your home.
Dehumidification Process
So, how does dehumidification work? Have you ever taken a shower, stepped outside on a summer day, and instantly felt like you needed another shower because the humidity level was so high? That sticky feeling you hate is the perfect environment for mold to form. When your home has been subject to water damage, leaky pipes, or a flooded basement, you will want to reduce the relative humidity inside immediately. The first step is eliminating the water source because mold can grow as quickly as a few days. Mold will attach to flooring, woodwork, drywall, insulation, fabrics, and other surfaces.
Connecticut summers are very humid, and in winter, we experience an abundance of rain and snow. These weather conditions are favorable to mold growth inside your Easton home. In the ongoing battle against mold growth, a store-bought dehumidifier will help suck the moisture out of the air. However, a single dehumidifier will keep the mold at bay and not eliminate the problem. An extensive problem is when the experts at Connecticut Mold can help.
We understand that water damage and high humidity lead to mold growth, and the longer it has to grow, the more damage it incurs. Our technicians will perform a comprehensive evaluation of your home to find wet spots using a moisture meter to read the amount of relative humidity inside. A customized dehumidification plan is established contingent upon our findings. Still, since no two situations are alike, once we have the goal of attack prepared, we can give you an estimated timeframe for completion.
Drying structural materials out is a must to prevent them from being remediated. The drying process begins with extracting the moisture in the air so the mold cannot colonize. Our certified technicians utilize only the most advanced equipment, including industrial fans, air movers, negative air machines, and HEPA air vacuums. We also enlist several different types of dehumidifiers and dehumidification techniques. Refrigeration dehumidifiers draw warm, damp air over a freezing coil causing the warm air to contract and condense. This condensation drips in a collection reservoir, and then water can be removed.
Another type of dehumidifier process is known as the absorption or desiccant dehumidifier. This equipment utilizes a chemical substance to dry the air, remove the moisture, and push the air back out into your home. The equipment we use helps us achieve the end goal–to dry out the air and the materials, so they do not become damaged by mold growth. Typically, the ideal humidity level in your home should be anywhere between 30 to 50 percent to discourage mold growth.
Discouraging Mold 
Once the dehumidification process is complete, our technicians will discuss the best ways for you to discourage future moisture accumulation and subsequent mold growth. In addition to a store-bought dehumidifier to reduce water vapor, air purifiers with HEPA filters can trap airborne mold spores before they have an opportunity to colonize.
Proper ventilation from fans and open windows can discourage mold growth by constantly circulating the air.
Regularly inspecting your house for leaks, water damage, and condensation will help stop mold, reducing humidity levels in your Easton home.
These tips will discourage new mold growth and keep your home comfortable and healthy. Mold growth, especially mold from a flood, can introduce mycotoxins into your home's air. Mycotoxins are hazardous to humans and animals, causing respiratory illnesses, allergy symptoms, and extensive health issues after prolonged exposure. Addressing a mold issue in its early stages is crucial to ensure your family's health.
Connecticut Mold
Count on Connecticut Mold to provide professional, thorough dehumidification services. Our technicians have years of experience and are trained using the latest technology and equipment to ensure your home is dehydrated after a water breach.
We pride ourselves on providing exceptional mold removal, mold assessment, mold testing, mold inspection, mold remediation, and dehumidification services in the Easton area and the surrounding communities. Contact us today for more information regarding both residential and commercial dehumidification.