DEHUMIDIFICATION SERVICES IN WEST HARTFORD
Suppose you once experienced mold growth in your West Hartford home and had to go through the hassle and expense of having the mold removed and remediated. In that case, you will want to do almost anything to avoid reliving that situation. What can you do to discourage new mold colonies from forming in your home? In addition to providing numerous mold services, including mold assessment, testing, removal, and dehumidification, the pros at Connecticut Mold have a few tips to help keep your West Hartford home healthy and fresh. While no house is 100% free of mold, we can help you inhibit the mold from forming destructive colonies.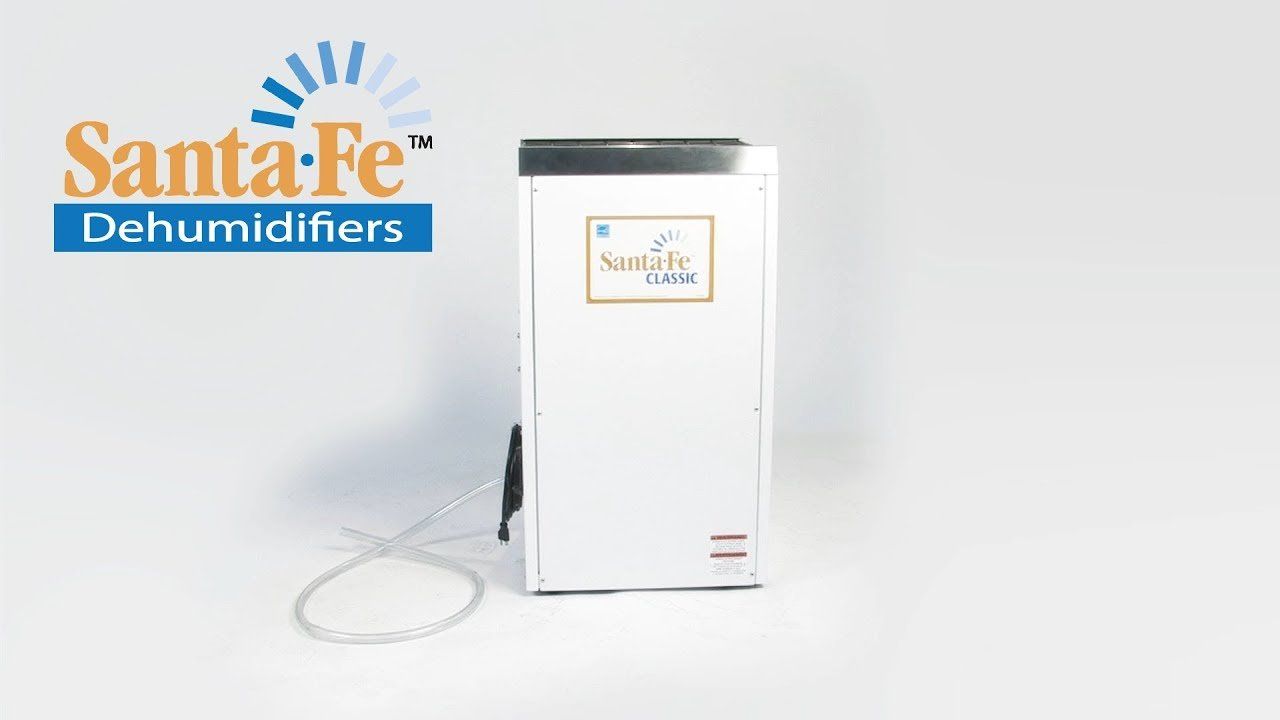 Mold Facts
Mold is a natural element in our ecosystem, so having some levels of mold in your home is to be expected. Mold spores are in the air we breathe and the dust particles in our homes. However, when the mold spores couple with a water source, the mold colonizes and creates a hazardous situation. Mold colonies not only destroy the materials in your home, but mold growth can be unhealthy for your home's occupants. Since mold is an allergen, it can cause symptoms including coughs, runny noses, watery eyes, and headaches.
The effects can be even more extreme for those with underlying health issues, small children, older adults, or pregnant women. Certain strains of mold, like Stachybotrys and Chaetomium, release harmful mycotoxins into your home's air. Over time, these chemicals can affect brain functions and breathing and cause other serious health issues. For obvious reasons, it is essential to remove mold and prevent it from reoccurring in the future.
Dehumidification
Since mold spores attract water vapor, it is recommended that you keep your home's relative humidity between 30 and 60 percent. Humid conditions inside your home only encourage mold growth. If your home suffers a flood or other water breach, humidity levels are raised, and wet materials must be dried immediately to prevent mold colonies from forming. To dry the drywall, carpeting, and other materials, you will want to enlist the help of a professional. In addition to industrialized-sized fans, the air is cooled using a dehumidifier.
While there are several different kinds of dehumidifying systems, one of the most popular uses is a fan to draw moist air inside the unit where it passes over cooling coils. As the moist air passes over the waves, it is cooled, causing the moisture to condense and drip into an attached drip pan. Dryer air is then disbursed into the room, reducing the overall humidity and the likelihood that mold will colonize. Connecticut Mold utilizes state-of-the-art equipment and techniques to ensure your home's structure is completely dry. We then apply a sealant and antimicrobial agents to discourage new mold growth. Hygrometers gauge humidity levels just after the water breach, during the dehumidification process, and after the clean-up, giving our technicians a clear understanding of your home's propensity for new mold growth. We discuss our findings with you and offer solutions to keep your home from developing new mold colonies.
Preventing Moisture
You can take action to discourage new mold growth in your home. You can reduce the amount of condensation by increasing the air temperature, ventilation, and cold insulating surfaces. Regular inspections of problematic areas, like kitchens, bathrooms, basements, mudrooms, and laundry rooms, can alert you to any water build-up or leaks. Venting bathrooms and using exhaust fans while cooking or running water appliances can also reduce the humidity levels in your West Hartford home. Maintain your air conditioning unit and check the ducts for any condensation leaks. Running the air conditioning unit or a dehumidifier can help keep water vapor from accumulating. At Connecticut Mold, we strive to offer solutions to curb mold from causing harm to your home and your health.
Connecticut Mold
Our goal at Connecticut Mold is to provide professional, comprehensive mold services. We go above and beyond to offer exceptional customer service by answering your questions, giving follow-up appointments to ensure your home's mold levels are at an acceptable range, and offering tips on how to keep your home free of mold growth. We pride ourselves on being an industry leader in West Hartford and surrounding areas by using the most advanced equipment, technology, and techniques when assessing, testing, and removing mold.
Our technicians are all certified mold specialists, trained in all facets of mold identification, removal, dehumidification, and remediation. As residents of neighboring Connecticut communities, we are very aware of our state's unique climate, how it affects mold growth, and how to combat it and discourage its regrowth. When you need any type of mold services, trust the local experts at Connecticut Mold, where we strive to exceed your expectations in everything we do! Therefore, contact Connecticut Mold for mold services like mold removal, mold assessment, mold testing, mold inspection and mold remediation to keep your property healthy and safe in West Hartford!