Mold Dehumidification in New Canaan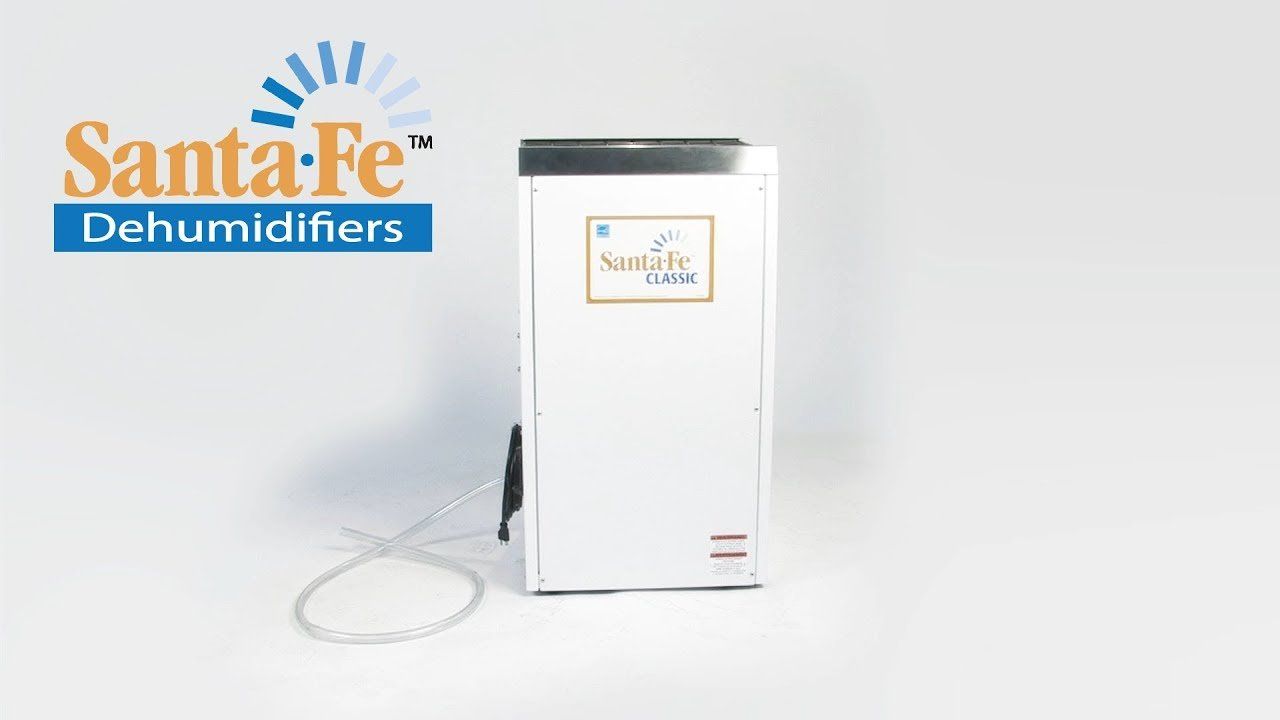 A mold infestation is a serious business; it can affect your home and health. What might seem like a small amount of mold growth can quickly become an out-of-control problem. How can you stop mold from invading your New Canaan home? The answer is simple and complicated at the same time: dehumidification. This one step can effectively reduce the amount of moisture in your home, limiting where mold can take up residence. Dehumidification, however, is not an easy task; generally, it is best left to the professionals. Thankfully, Connecticut Mold is available to provide personalized, professional dehumidification services for your New Canaan home.
Finding Mold
Since mold is a natural element, it's all around us, outdoors, inside our homes, and in the air, we breathe. When mold couples with moisture, the colonies of mold begin to take root, where the damage starts. Since mold colonies do not take long to form, it is imperative to remove them as soon as possible. You can address visible mold right away, but a burst pipe that has saturated your home's drywall or a storm that caused flooding to your basement will require additional attention because the mold may be hidden from view. Dehumidification is removing the moisture to save the material from destruction and remediation. The sooner you address the mold with dehumidification, the fewer problems you will encounter, and you will save money since you won't have to replace the materials that comprise your home!
How Does Dehumidification Work?
Since mold spores are searching for water sources, it is essential to eliminate any water build-up, condensation, or water vapor. What's the best way to achieve this? The technicians at Connecticut Mold utilize the most advanced equipment and technologies to decrease moisture levels and discourage mold growth. The state-of-the-art hygrometer measures the humidity levels in your New Canaan home. Then industrial-sized fans, negative air machines, air blowers, and large dehumidifiers are used to clear the air and dry out any materials that may be wet.
Dehumidifiers suck the moisture out of the air and can bring relative humidity levels to between 30 and 60 percent, the optimum range to discourage mold growth. Since mold can start to multiply in as little as 72 hours, you should contact Connecticut Mold as soon as you notice a leak or experience a flood to mitigate any potential damage. Time is of the essence, so our certified mold technicians will assess your New Canaan home's situation and put together a plan of action. The level of damage and relative humidity will determine the scope of the project, the timeframe, and the cost. Once the project has been completed, our technicians will schedule an appointment to ensure the mold has not returned.
Damage
Unabated mold will cling to wood, flooring, carpeting, furniture, wallpaper—all types of materials. Once it has started to grow, it can cause a tremendous amount of damage in a short time. The mold permeates the material, literally eating away at the structure of your home. Protecting your home's foundation is why the dehumidification process is vitally important; it saves the structure's materials. Certified mold specialists should perform dehumidification because the spores can quickly spread and cross-contaminate other areas of your home, causing new mold colonies to form. Also, ingesting mold spores can cause health issues similar to allergy symptoms.
For small children and adults with compromised immune systems, mold can cause breathing problems and, in rare instances, death. To protect our employees from harm while performing this service, we outfit them in complete personal protection equipment, also known as PPE. This way, our technicians at Connecticut Mold can safely complete the dehumidification process for you. We want to give you peace of mind that the mold has been appropriately addressed and the materials wholly restored.
Why Choose Us?
At Connecticut Mold, we have made fighting mold our business. As an industry leader in the New Canaan area, our technicians are specially trained in mold testing, removal, remediation, and dehumidification. While your home may suffer damage from a water leak, heavy snowfall, or a flood, dehumidification can save many materials, so you do not have to invest in replacing your carpet, furniture, drywall, and other items.
At Connecticut Mold, we use our vast knowledge and expertise to perform dehumidification as soon as you need it; speed and efficiency are critical elements in a successful dehumidification service. We also understand the investment you have made in your New Canaan house; it is a home for your family, and you want it to be clean and safe. Our collective goal is to deliver exceptional results from technicians you can count on. Contact us at Connecticut Mold today for a service you can trust!