Mold Assessment Fairfield, CT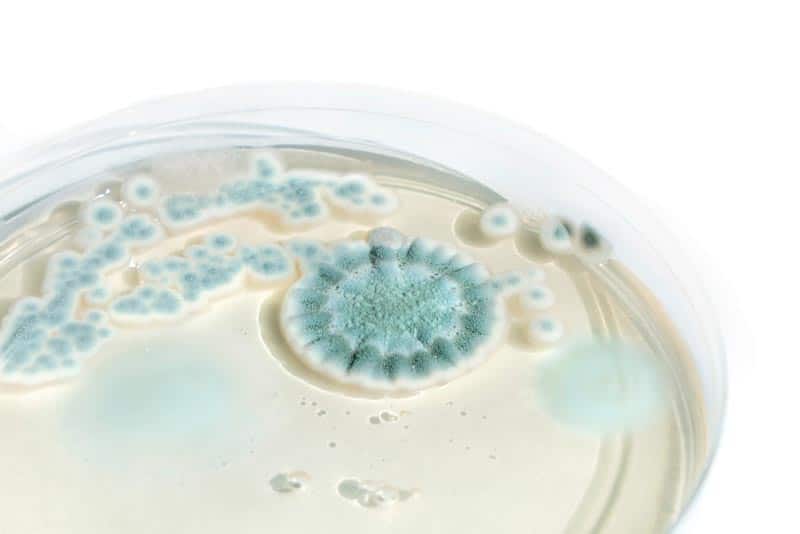 If you are looking for help with a mold assessment in Fairfield, Connecticut, it would be our pleasure to assist you. We are Connecticut Mold, and we have an unparalleled level of experience assessing and removing mold from all different types of structures. We bring the best training and equipment to the table every time we work with one of our clients to assess and remove mold from a house. If you have seen mold growing in your home, it is important to act sooner rather than later. This means relying on the professionals with Connecticut Mold to assist you. Learn more about our mold assessment services below, and reach out to us to schedule an appointment.
Why Do I Have Mold in My Home?
Mold grows in your home when warm temperatures meet humid air. If you have a human home, and there are pockets of warmth in your home, there is a good chance that mold will grow there. For example, you may have noticed mold growing in your attic. Or, you might even have mold in the ductwork on your HVAC unit. If you go down into the basement, there is a chance that you might see mold growing there as well. If you see mold at one location in your home, there is a good chance it is elsewhere. That is why you need to reach out to a professional service that can help you locate all sources of mold and get rid of them in one fell swoop.
How Did the Mold Get Into My Home?
There are a lot of ways that mold can get into your home. Some of the most common examples include:
If your home recently experienced a flood, it immediately creates the right conditions for mold to grow and spread.
There might be a leak in your plumbing system, basement, or roof. The extra moisture getting into your home makes it easier for mold to grow.
There is even a chance that mold could like the warm, humid environment behind your refrigerator, so it is essential to check this location.
If you have leaking appliances in your home, they can create the perfect environment for mold to grow.
You need to make sure that you do not miss any sources of mold. That is why you need to count on the team from Connecticut Mold to get rid of this mold for you.
Why Do I Need To Have a Mold Assessment?
Mold is not something to be taken lightly. If you have mold in your home, you need to get it removed quickly. The biggest reason you need to get rid of mold from your home is that it can be a significant health hazard. For example, you might have Stachybotrys growing in your home. This is commonly called black mold, and it can be a significant health hazard for people of all ages. You also need to get rid of Chaetomium, a blue-green mold.
Mold can be particularly problematic for people who suffer from chronic respiratory conditions, such as allergies and asthma. It can grow at any time during the year, and you need to rely on professionals who understand how to get rid of it and prevent it from coming back.
How Can Connecticut Mold Remove Mold From My Home?
When you trust the team from Connecticut Mold to help you, we will always send technicians who are adequately outfitted for the job. They will wear a full bodysuit, gloves, goggles, and masks.
Then, we will use the latest equipment in our industry to efficiently identify and get rid of mold. We will take surface samples from fixtures, appliances, and furniture, ensuring we understand exactly where the mold is located.
We will provide you with the details of our findings, and we will let you know exactly what we need to do to get rid of the mold. This is also the perfect opportunity for you to ask questions about how we can get rid of the mold from your home.
Once we have a comprehensive plan of action, we will remove the mold from your house. We will also come back to make sure it does not return. The health and safety of our clients are our top priority, and we would be happy to go to work for you as well.
Contact Connecticut Mold for Help Getting Rid of Mold From Your Home
If you are looking for a team to help you assess and remove mold from your home, look no further than Connecticut Mold. We are honored to serve individuals and families living in Fairfield, Connecticut, and we can use our tools to help you get rid of mold in your house. If you would like to learn more about how we can help you, reach out to us today to speak to a member of our team for further information on mold services like mold removal, mold testing, mold inspection, mold remediation and dehumidification in Fairfield!