If you own property in the local area, you need to protect it. That means paying attention to the potential for mold growth. The Milford area can get hot during the summer, which can also get very humid. If you live in a humid place, mold could likely grow if you do not take care of your house. That is why it is essential for you to invest in dehumidification services. At Connecticut Mold, it would be our pleasure to work with you to make sure that we prevent the growth of mold and mildew in your home by lowering your humidity levels. See our services below, and reach out to us to schedule an appointment.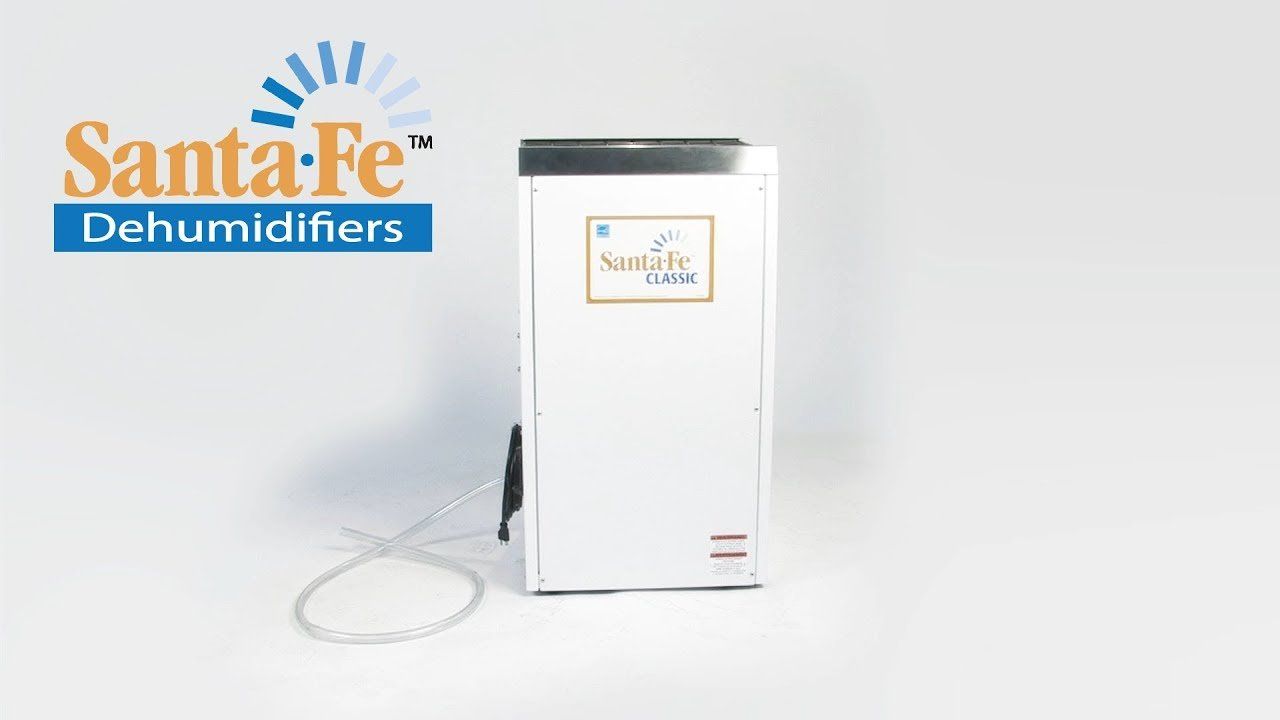 Common Reasons Why Homes Are Humid
It is not unusual for homes in the local area to have high humidity levels. Some of the most common reasons why this might be a problem include:
It is not exactly a secret that the local area is very humid. Connecticut is located on the coast, meaning there is a lot of moisture in the air. If the humidity level is high outside, it will also be high in your home.
Your home might also be humid because it is the middle of the summer. Humidity levels increase during the summer, so if the temperature goes up, the humidity level in your home might also begin to warm up.
There might also be issues related to the insulation in your home. For example, your attic or basement might be a bit more humid when compared to the rest of the house. If you feel like these locations are a bit stuffy, there is a good chance that they are damp.
When it becomes humid outside, you probably feel a bit warm. This can also lead to the growth of mold in your home. That is why investing in Professional dehumidification Services for your home is essential.
The Importance of Dehumidification for Removing Mold
To prevent mold and mildew from growing in your home, it is critical to invest in professional dehumidification services. For mold to grow in a specific location, it must have a reliable moisture source. That means that it thrives in humid environments. Two particular types of mold could grow in your home. For example, you might be familiar with Stachybotrys, the black mold. It can be a significant health hazard. Another common type of mold that might ruin your home is called Chaetomium. This is a type of mold that is both blue and green.
If we can find a way to reduce the humidity level in your home, we can prevent this mold from growing. That way, we can protect people who suffer from chronic respiratory conditions. For example, allergies and asthma can be made worse if the humidity level in the building goes up too much. The spores in the air can cause significant problems for people with issues with their lungs and airways. That is why you need to rely on a professional team to help you stop mold growth in your home.
How Connecticut Mold Gets Rid of Excess Moisture
If you decide to work with our team, we have a variety of techniques that we can use to slow or stop the growth of mold. Some of the most common methods that we use include:
We can deploy air conditioners around your home to cool off and strip the moisture from the air.
We have chemical agents we can spread throughout your home that can remove moisture from the air. We will work for you to make sure we choose an option that is safe for you and your family.
We also have mechanical devices that can gradually remove moisture from the air. This is a machine that we can use to condense water vapor in the air into the machine, stripping it from the air in your home.
We would be pleased to work with you to control your humidity levels and slow or stop mold growth. Count on our team to help you.
Contact Connecticut Mold for Help Removing Mold From Your Milford Home
If you are looking for a professional team to help reduce your humidity level, look no further than Connecticut Mold. We have a tremendous amount of experience working with a wide variety of homeowners, and we can also help you.
Contact us today to make an appointment with our team. Additionally, get in touch with us for more mold services like mold removal, mold testing, mold inspection, mold remediation and mold assessment in Milford!
We look forward to working with you.