Dehumidification Services in Stamford
If you have mold in your Stamford home or business, you have moisture build-up. Maybe it's a water source you can see, like a leaky roof, or perhaps it's hidden like a broken pipe in the wall. It is vital that you identify the origin of the water so that it can be fixed before mold begins to grow. Mold loves humidity and will adhere to various surfaces, so the sooner it is addressed, the less damage it can cause.
Do I Have Mold?
How do you know if you have mold in your Stamford home? You may be able to see it, or you may have a musty odor in your home that may indicate mold may be hiding. The amassing of bugs or other pests can also be a clue that there is a hidden water source. A thorough mold assessment by Connecticut Mold can give you the answers you need. Our certified mold professionals can provide solutions, including a process called dehumidification,
What is Dehumidification?
One way to discourage the growth of mold is a process called dehumidification. Essentially, it is a procedure that uses fans and state-of-the-art equipment to suck the humidity out of the air so that mold doesn't have the opportunity to flourish. At Connecticut Mold, we use revolutionary equipment like the hygrometer to measure humidity. Once the moisture has been determined, we utilize fans, negative air machines, air movers, and industrial dehumidifiers to ensure the amount of humidity in your home or business is kept at reasonable levels. To discourage mold growth, relative humidity should be kept between 30 and 60 percent. If you notice condensation on the interior glass, fog vapor in an area of your home, or see evidence of a water leak, mold can start to build up in as little as 72 hours. Our certified mold technicians are specially trained to discover the source of the water accumulation to be stopped at its origin. If the moisture remains, the mold will return.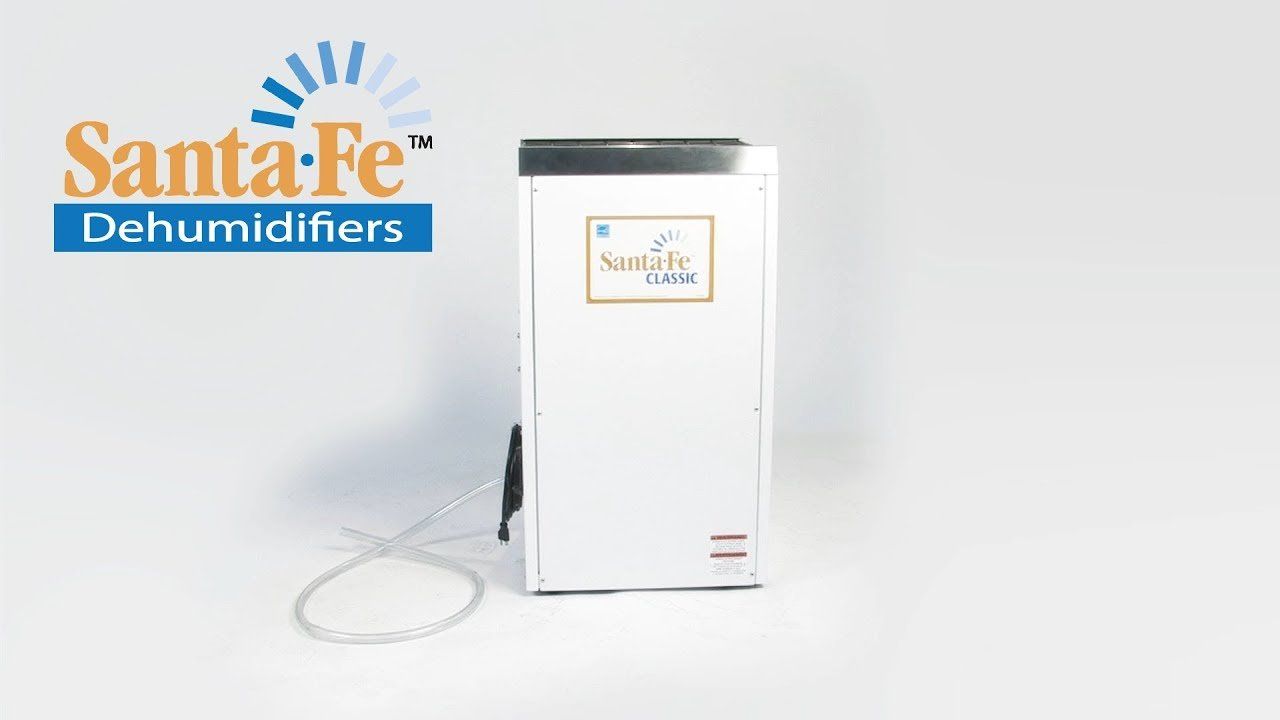 Mold can enter your home in many different ways, for instance, on your clothes or through the air. Mold is always present, but it doesn't attach itself to something unless there is a water source. One common way water enters your home or business, inviting mold to accumulate, is through groundwater runoff. Since Connecticut receives more snow and rain than other parts of the country, the soil can become saturated. The excess water runoff can cause flooding in your home or even seep inside through your Stamford home's foundation. Extra water can be absorbed by flooring, drywall, insulation, and other porous materials in your home. When this occurs, dehumidification can help curb the appearance of mold.
How Long Does It Take?
After assessing the mold situation, the technicians at Connecticut Mold will put an action plan into place. The timeline for the project will be contingent upon the amount of damage, humidity levels, and even the weather. Humidity levels are reexamined throughout the various phases of dehumidification to ensure the structure is drying out. Once an optimum degree of dryness has been achieved, our technicians will consult with you to help prevent future mold issues.
Why Dehumidification?
The accrual of mold may seem innocuous, but it can have dangerous circumstances. The mold that is left to fester can eventually attack the structure of your home, including concrete, wood, insulation, flooring, drywall, fabrics, furniture, and even build-up inside your air conditioning and heating unit. The longer it is left to grow, the more expensive it will be to fix, so enlisting the help of a professional will save you money and headaches in the future!
There are also health hazards associated with mold, from allergy symptoms like watery eyes, dry coughs, and runny noses to the exacerbation of asthma and other respiratory issues. The health of older adults, pregnant women, and small children can be at extra risk when mold is present, so it is imperative to address the problem when it is found. The dehumidification process is essential to moisture removal and water damage recovery. At Connecticut Mold, our advanced technology, coupled with the employees' extensive knowledge of the dehumidification process, helps us combat mold at its source. We aim to reduce the humidity before the mold can cause structural damage or health problems.
Why Connecticut Mold?
Your home is one of the most expensive purchases you may make in your lifetime; it is your family's home. It is important to proactively protect your home by ridding it of humidity so that mold does not have a chance to grow on various surfaces, eventually causing structural and health problems. At Connecticut Mold, we are dedicated to giving your home a fresh start. Once the dehumidification process starts, our certified technicians will keep you informed every step of the way. Your satisfaction is our goal. Trust the professionals at Connecticut Mold to provide you with the expertise and customer service you deserve. Contact us today or book a free consultation! Also, don't forget about our additional services like mold removal, mold assessment, mold remediation, mold testing, and mold inspection in Stamford!