If you own property in Shelton, Connecticut, you must take care of it. It would be best if you also tried to keep your humidity levels relatively low. That is because you need to reduce the chances of mold growing in your home. We are Connecticut Mold, and it would be our pleasure to work with you to ensure your humidity levels are appropriate. If your house gets too humid, you could suffer from serious problems related to mold and mildew. We have a variety of techniques that we can use to help you control the humidity levels in your home. Take a look at our services below, and give us a call to schedule an appointment with a member of our team.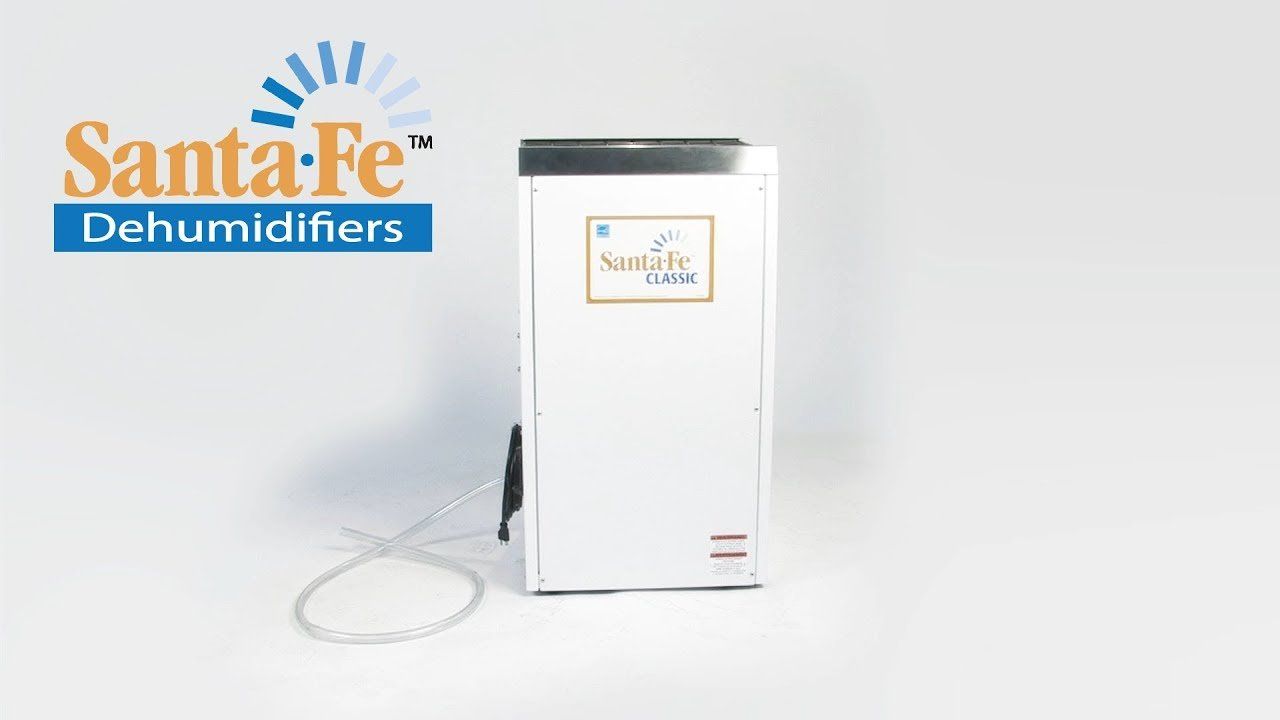 Why Your House Is Humid
If you walk around your house and it feels a bit stuffy, you might wonder why that is the case. There are lots of reasons why your home in Shelton might be humid. They include:
There might be issues related to the insulation in your home. The attic or the basement is the most common locations where your home might deal with this concern. If it feels tight or stuffy, there could be issues related to your humidity levels.
Your house might also be a bit humid because it is warm outside. When summer arrives, the temperature rises. This means the air can easily retain moisture, which could be why your house feels a bit humid.
Furthermore, it is humid in Shelton because Connecticut is situated on the coast. This means that there is a lot of moisture in the atmosphere, which could be why your house is humid.
Ultimately, there are a lot of impacts you might feel if it is humid outside. Even though you sweat easily when damp, you could also deal with mold and mildew problems in your home. Count on Connecticut Mold to help you.
Why Humidity Levels Matter
There are many reasons you need to care about humidity levels in your home, but the biggest reason is that it can significantly impact your property values and health. Nobody wants to move into a house with mold, and if your place is too humid, you could foster mold growth. Furthermore, if you have mold in your home, it could release spores. As a result, people with chronic respiratory conditions, such as allergies and asthma may have difficulty breathing.
Several types of mold could grow in your home, and one of the most common types is called black mold. It is usually called Stachybotrys, and it could lead to a wide variety of health issues. Another common type of mold you may have in your home is called Chaetomium. This is a type of mold that is both blue and green. Both of them can lead to significant issues, which is why you need to rely on a professional team to help you get rid of the mold in your home.
How Connecticut Mold Lowers Your Humidity Levels
At Connecticut Mold, we have a tremendous amount of experience working with a wide variety of homeowners, and we have numerous techniques that we can use to help you get your humidity levels under control.
For example, we have mechanical devices that can strip the moisture from the air. It will condense in the machine, helping you breathe more easily.
We also have chemical agents that we can deploy around your home to remove moisture from the atmosphere. Of course, we will make sure that we only use agents that have been proven safe for people.
We can also use air conditioners around your home to cool off the air. If we can lower your home's temperature, we can cause moisture to fall out of the atmosphere. That way, we can prevent mold and mildew from growing.
Looking for a team that uses a proven, safe, comprehensive approach to Dehumidification in Shelton, look no further than Connecticut Mold.
Call Connecticut Mold for Help With Dehumidification in Shelton, CT Today
You need to control your humidity levels to protect your home, maintain your health, and preserve your property values. We are Connecticut Mold, and we understand how important it is to prevent mold and mildew from growing in your home. We have a lot of techniques available, and one of the most important ones we can use is Dehumidification. Contact us today to learn more about mold services like mold removal, mold assessment, mold testing, mold inspection and mold remediation to keep your property healthy and safe in Shelton!