Dehumidification in Norwalk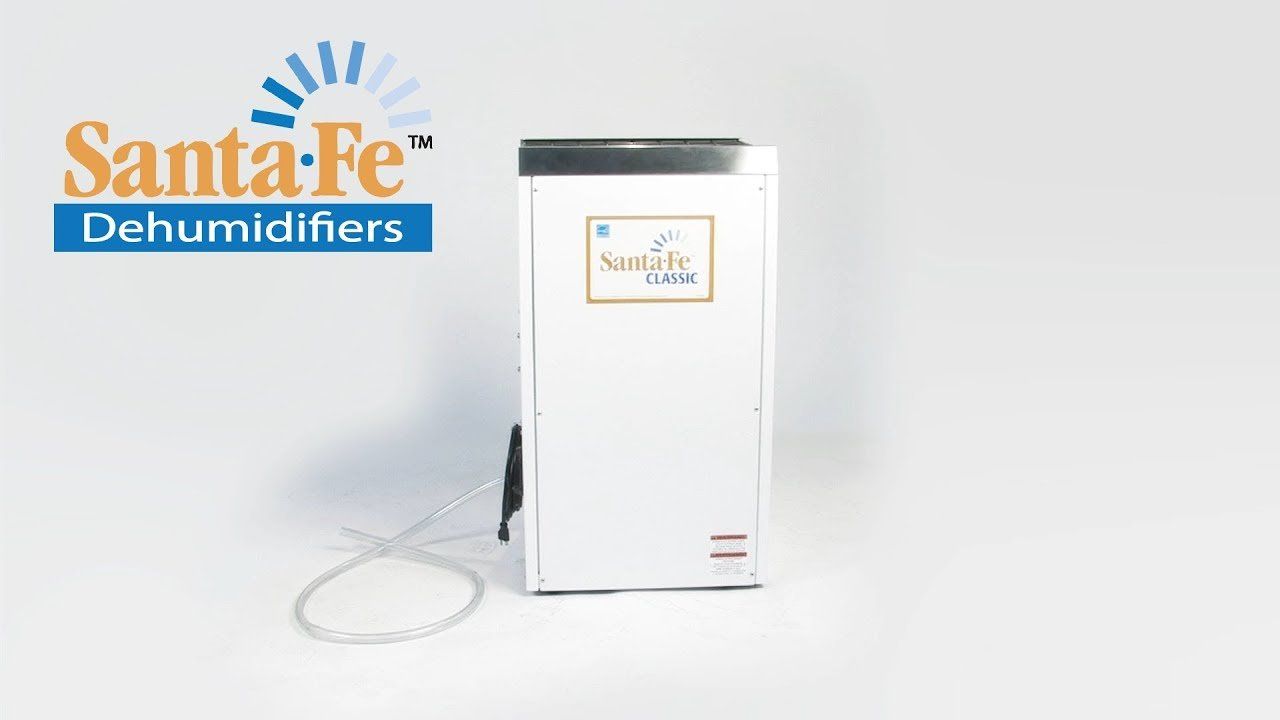 If your Norwalk home has recently experienced a flood, you may notice a distinct, swampy smell. While the water may have receded, the humidity can still be lingering in your home, inviting mold growth. It is essential to incorporate the dehumidification process to avoid indoor mold growth.
Questions About Dehumidification
You may be asking yourself various questions, including "What is dehumidification?" "How does it work?" "Do I need dehumidification for my home?" "How long will it take?" "Can I do it myself?" and "How much will this process cost me?" At Connecticut Mold, we are here to provide answers. We are the experts in Norwalk for mold projects, including testing, assessment, inspections, removal, remediation, and dehumidification. You can rely on our expertise to help return your home to its pre-flood condition.
So, what exactly is dehumidification? Essentially, it is the process of removing humidity or moisture from the air. Since mold needs moisture to grow, eliminating lingering water vapor from the air will discourage mold infiltration. At Connecticut Mold, we know that mold multiplies and that when water or moisture is not addressed right away, mold growth is imminent. When you find a water source in your home from a flood, a burst pipe, or even a hole in your roof, the water source must be rectified immediately.
At Connecticut Mold, we utilize different methods to dehumidify your home. The first step in any process is to remove the excess water using professional vacuums. Then one or several of the methodologies are used. The first method uses air conditioning to remove moisture from indoor air by increasing the total air pressure. Another process is called chemical dehumidification, which involves applying a desiccant material into the air to reduce the amount of moisture. This process is also known as desiccant dehumidification. Historically, chemical dehumidification provides the most energy-efficient and versatile option because it works in all humidity levels.
Another way to dehumidify your home is to introduce large, industrialized fans to cool the air. These high-speed fans move air to direct airflow in a specific direction focused on a particular area to facilitate the accelerated drying process. This is called mechanical dehumidification. A dehumidifier machine works just the opposite of a humidifier; it extracts humidity from the air and collects it in a connected water tank.
To determine which process or combination of techniques we use, we thoroughly assess your home's needs and enlist the one that will most effectively keep the mold at bay.
Why Do I Need Dehumidification?
When water infiltrates your Norwalk home, it can create many problems. While you can have the pooling water removed, the water vapor remains. This high indoor humidity mixes with the natural mold in the air. Then it finds a suitable host—wood, furniture, flooring, insulation—anywhere mold and moisture can combine to create the ultimate space for mold growth. Even though you may have removed the water promptly, the water vapor has had the opportunity to migrate throughout your house, and mold growth can start with indoor humidity levels as low as 55%. If you have had any sort of significant water damage, you will need a dehumidification process to curtail the mold growth.
Contingent upon the amount of water, the number of rooms affected, and the dehumidification processes used, the amount of time to complete the clean-up will vary. The experts at Connecticut Mold will provide you with a detailed assessment and timeframe based on your home's unique needs. If significant damage is determined and extensive dehumidification is necessary, it would be beneficial to move your family out until the clean-up has been completed. Dehumidification can be messy, and mold spores can be introduced into the air, causing people with allergies and chronic illnesses to experience enhanced reactions.
Professional Services
While you may believe that turning on your air conditioning unit will be enough to stop mold growth, the process to remove moisture can be complicated and best left to the professionals. At Connecticut Mold, we are equipped and prepared to tackle your Norwalk home's moisture issue. You can assist with turning on all your home's ceiling fans and portable fans until the professionals arrive. This will help increase the air circulation and dry out the carpet, drywall, and furnishings. At Connecticut Mold, we will give you a detailed breakdown of the services we will provide and the cost so that you can plan accordingly. You can schedule a free evaluation with us!
If you have questions about dehumidification, contact the experts at Connecticut Mold today. We are an industry leader in the Norwalk area; with years of experience and excellent customer service, Connecticut Mold is the one to count on for professional dehumidification services. Also, feel free to ask about our additional services: mold removal, mold assessment, mold inspection, and mold testing in Ridgefield!