Dehumidification Weston, CT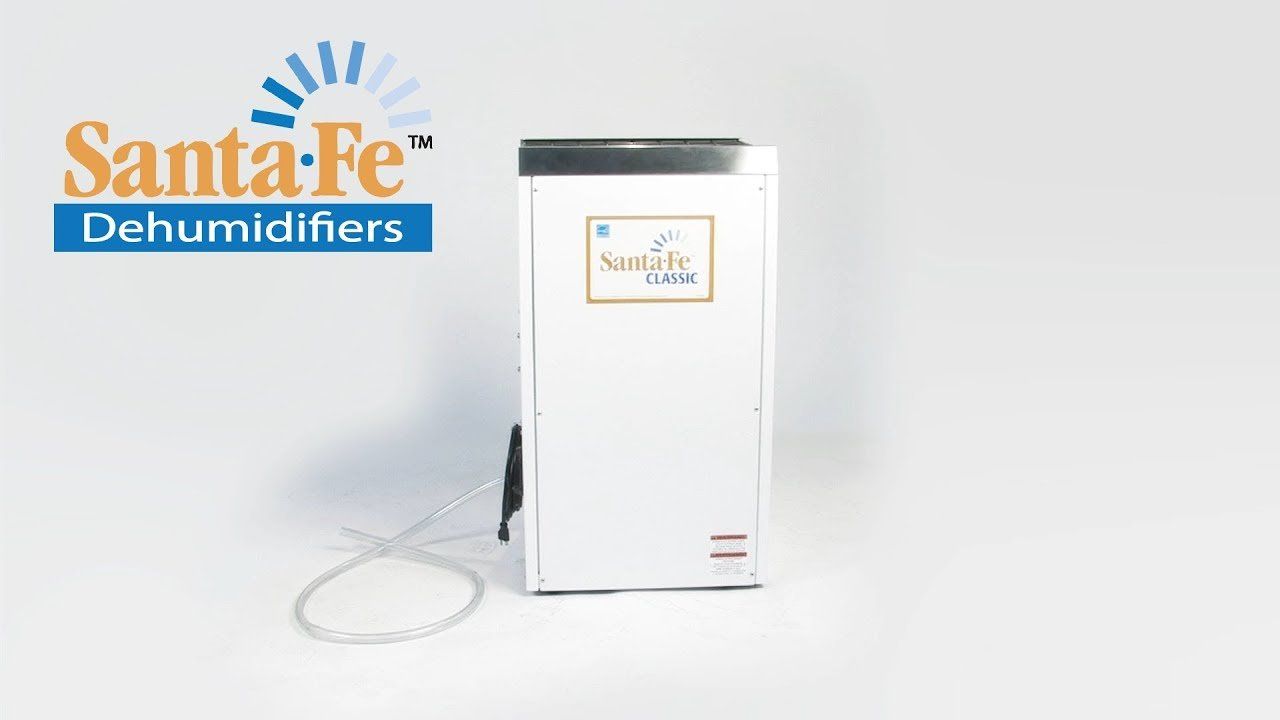 If you want to prevent mold from growing in your house, you must keep the humidity levels relatively low. Or, if you have been told that you have mold in your Weston home, you should probably try to lower your humidity levels to prevent mold from coming back. That is why we offer professional dehumidification services to help you get rid of mold in your home and prevent it from returning.
Our professional team will use a dehumidification process to help you lower the humidity levels and stifle mold growth. Learn more about our services below, and reach out to us to schedule our team.
Why Is My House So Humid?
You might be wondering why your house is so humid. Some of the reasons why your house might be humid include:
It is relatively humid in the local Weston area. Because Connecticut is located on the coast, the humidity level is naturally high. If it is humid outside, it will probably be humid inside as well.
Even though the humidity level is high throughout the year, it is exceptionally high during the summer. When the temperature goes up, the humidity level goes up as well. This means that if you keep your house at a relatively warm temperature, your home can be humid.
There might also be insulation concerns, particularly in your attic or basement. If you feel like your basement or attic is a bit stuffy, this could be a clue that the humidity level is a bit high.
Even though high humidity can cause you to sweat more, it can also lead to mold growth. That is why we incorporate dehumidification services into all of our mold removal services.
Why Does Dehumidification Matter for Mold Removal?
Dehumidification is a vital part of mold removal. The biggest reason it is so important is that a humid environment is conducive to the growth of mold, particularly Stachybotrys and Chaetomium. Stachybotrys is known as black mold, and it can be a significant health hazard. Another common type of mold is called Chaetomium, which is blue and green. Both of these types of mold like a humid environment, so we do everything in our power to reduce the humidity level in your home.
Ultimately, by reducing the humidity level in your home, we can reduce the chances of mold coming back. This is particularly important for people who suffer from allergies, asthma, and other chronic respiratory techniques. The spores in the air can make it very difficult for people to breathe easily, harming their overall quality of life.
When we remove humidity from the air, we eliminate the lifeline that mold needs to grow. Even though it is essential to have some moisture in the mood for your comfort, we need to keep the humidity level at an appropriate level to prevent mold from growing. There are several techniques that we can use to make that happen.
What Are the Top Dehumidification Techniques?
There are a handful of dehumidification techniques that we can use to prevent mold from growing. Some of the methods people use include:
We can use air conditioners to cool off the air and remove the moisture that would otherwise encourage mold to grow. If you are in the market for a specific air conditioner, we can go through the different options with you, helping you find one that will limit the humidity in the air.
We can also take advantage of chemical dehumidification agents. We can spread certain substances through the air to dry them out. We can review the different options with you to help you protect your children and your family.
We can also use mechanical dehumidification. Essentially, this machine will condense water vapor into the air. The water will be stripped out of the air, deposited into a separate apartment, and drier air will be placed back in the room.
You would probably like to continue limiting the air's humidity level even after we leave. We can work with you to help you develop a strategy to keep the humidity level appropriate while restricting mold growth. Rely on our team to assist you.
Trust Connecticut Mold for Dehumidification Services in Weston, CT
If you are concerned that you might have mold in your home, or if you are looking for a way to limit mold growth, it would be our pleasure to assist you. At Connecticut Mold, we are known for the comprehensive approach to our mold remediation and removal services. It would be our pleasure to work with you to limit the humidity level in your home and prevent mold from growing. If you would like to learn more about how we can assist you, contact us today to speak to a member of our team. We are always available to help you.
Call us or schedule a free consultation with us! Also, remember Connecticut Mold for additional mold services like mold assessment, mold remediation, mold removal, mold testing and mold inspection in Weston!