Dehumidification
It can be incredibly frustrating to hear that you have mold growing in your home. You might be wondering what to do next. The good news is that this is not something you need to handle entirely alone. At Connecticut Mold, we provide you with access to mold experts who can help you figure out exactly how to get rid of the mold you have in your house.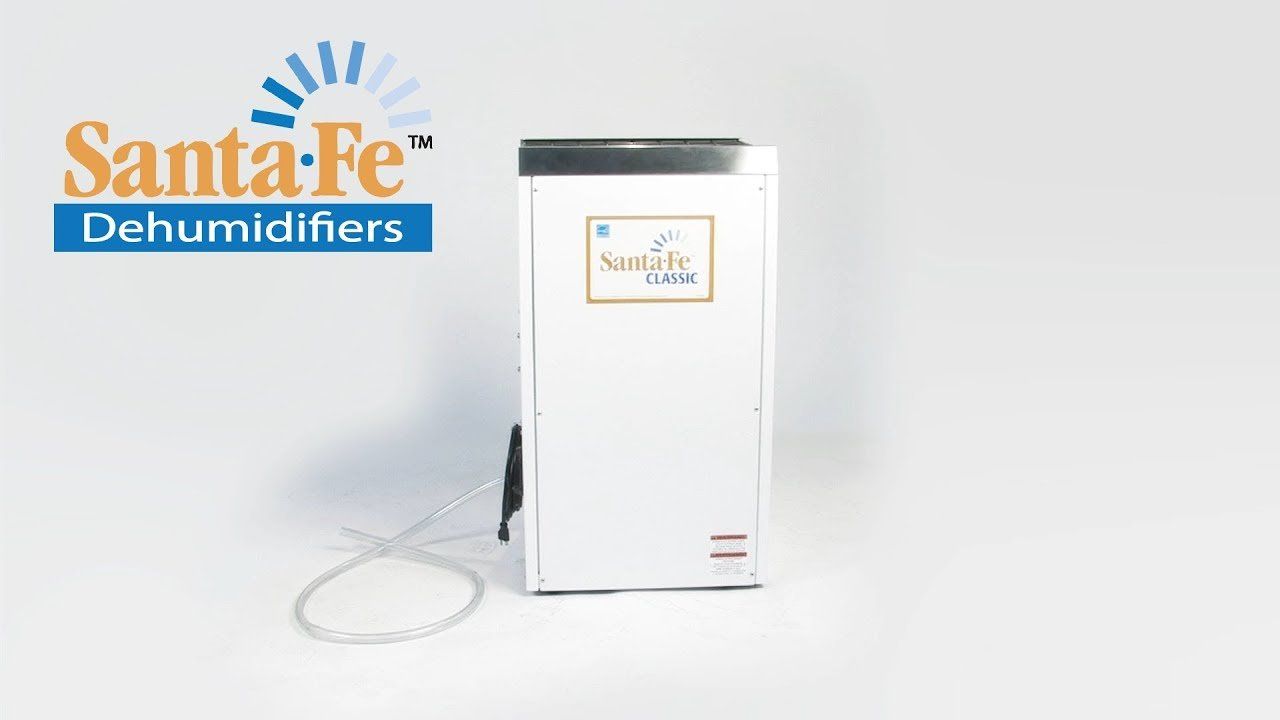 We are always available to answer any questions you might have, and one of the essential services we offer in Ridgefield, CT, is dehumidification. This is one of the most important things we need to do to prevent mold from growing in your home.
What Does Dehumidification Mean?
Dehumidification means removing the humidity from the air in your home. If you have mold in your home, it is probably because it is hot and humid. For mold to grow in your home, two conditions must be met.
The temperature must be warm, and there must be plenty of humidity. Therefore, to remove the mold in your home, you need to lower your humidity level.
That is what dehumidification means. When we come to your home, we will measure the humidity level in your house. If it is too high, we will inform you that you need to reduce it.
Then, we have specialized equipment that we can use to help you reduce your humidity level. When we remove moisture from the atmosphere, there is a much lower chance of mold growing in your home.
Why Is This Helpful?
You need to reduce the humidity level in your home because you do not want mold to grow. Mold can have a significant impact on your health. For example, mold can be hazardous if you suffer from chronic respiratory conditions, such as allergies and asthma.
You may notice that your symptoms are getting worse. Mold is also dangerous because it can lower your property values. Your house is an investment, and you need to protect that investment. You can do so by reducing the humidity level in your house.
Dehumidification is also essential because it can reduce the growth of mold in areas that you may not see. For example, it may be complicated for you to remove mold behind your drywall and ceiling tiles.
Even though we can do this for you, it is much easier to prevent mold from growing in those locations in the first place. We can do that if we use dehumidification techniques. That way, we don't have to worry about getting inside the interior structures of your home.
How Can I Lower the Humidity Level in My Home?
There are several ways to lower the humidity level in your home, but the most important thing you need to remember is to reach out to Connecticut Mold. We can use a few techniques to help you improve the humidity level in your Ridgefield home. They include:
First, we will cool off the air using specialized air conditioning units. When we cool off the air, we reduce the capacity of the air to hold moisture. That way, we can strip water from the air.
Next, we can also use chemical dehumidification. We have unique products we can use to strip the moisture from the air, further lowering the humidity level.
Finally, we can also use mechanical dehumidification. This means that we can use a particular refrigerant to encourage water vapor in the air to condense. There is a good chance that we will use all three of these techniques to help you remove the moisture from the air in your home.
It is important to remember that mold is a problem that can grow throughout the entire year. Even when it is cold outside, it is still possible for mold to grow. Several specific types of mold, such as Stachybotrys and Chaetomium, are solid.
It may be difficult for you to prevent these types of mold from growing without dehumidification, and that is why we recommend it to all of our customers in Ridgefield.
Call Connecticut Mold for the Top Ridgefield Dehumidification Services and Prevent Mold Growth
If you are looking for help with dehumidification services in the local area, it would be our pleasure to assist you. We are Connecticut Mold, and we have already helped countless homeowners in the local area improve their humidity levels.
To prevent mold from growing, you need to keep your humidity level relatively controlled. It would be our pleasure to help you with that. Contact us today to make an appointment with our team. Additionally, get in touch with us for more mold services like mold removal, mold testing, mold inspection, mold remediation and mold assessment in Ridgefield!