Dehumidification in Darien
Mold Growth
A massive storm blows through, causing extensive flooding in your Darien home. Or, in the middle of the night, a pipe in your kitchen bursts, drenching the entire first floor. These situations can be stressful and expensive, but they can also leave you with a much bigger problem: Mold.
Whenever moisture is introduced inside a home, the potential for mold growth is increased. Whether it's a small trickle of water or a massive flood from a torrential downpour, mold can take root and start to grow inside your Darien home. While you may be most concerned with the standing water in your home, your next concern should be stopping the growth of mold. To eliminate any mold or potential mold, you should entrust Connecticut Mold, the premier certified mold expert in Darien and the surrounding areas.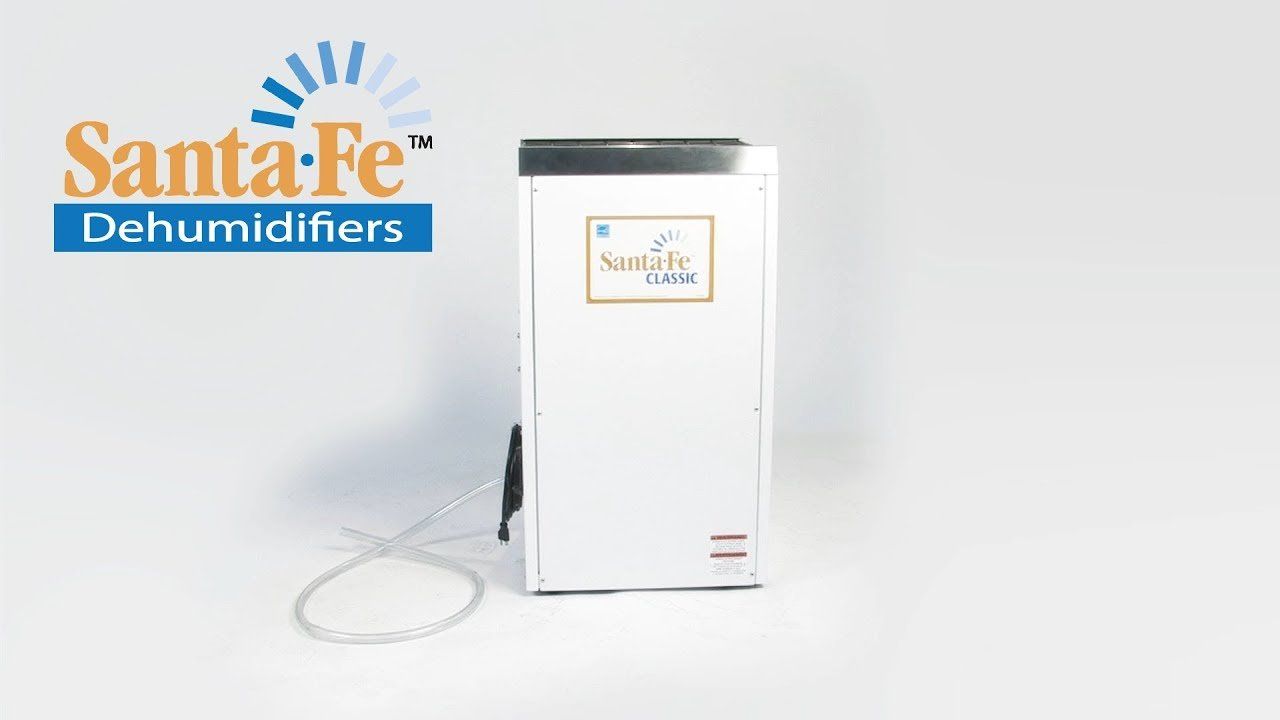 What is Dehumidification?
By utilizing state-of-the-art equipment and industry-tested techniques, Connecticut Mold technicians complete a process called "dehumidification ." Dehumidification is the process of removing moisture from the air by using fans and machinery that suck the water out of the air. Too much humidity in the air can cause the growth of mold and mildew, but professional dehumidification can help eliminate the problem quickly and effectively.
At Connecticut Mold, the first step we take in the dehumidification procedure is an evaluation of your home. One of our experts will ascertain the moisture levels in the house by visual inspection and by taking airborne moisture readings. We then thoroughly inspect your home for the water damage, and more importantly, find its source. The origin of the moisture must be addressed to fix the damage so that the mold does not have the opportunity to reappear. At Connecticut Mold, we use advanced Moisture Meters and infrared cameras to assess areas that may be hiding water behind walls, under flooring, or in fabrics. Items such as carpet, hardwood flooring, drywall, and insulation are just a few of the materials that can soak up excess water that can eventually result in mold growth, so it is vitally important to know where moisture may be lingering. The water is removed using various methods, contingent upon the needs of the job. Our technicians will discuss their findings and give you options based on your home's needs.
The next step in the dehumidification process is to dry out the water-damaged areas using industrialized fans, negative air machines, and dehumidifiers. These are set up in various stages to ensure complete evaporation. The dehumidification process can take several days to a week to complete, depending on the amount of water removed. After we have completed the dry-out, our technicians administer moisture readings to assess the progress and ensure no moisture is left in the materials. We also do a complete evaluation of the damage and provide you with the next-step solutions. Connecticut Mold can offer you extensive and expert drying and dehumidification service in Darien and the surrounding cities.
Mold Clues
How do you know your home has mold and that you need dehumidification services? Mold has a musty smell that is difficult to miss. Sometimes, you can physically see mold growth, or you have standing water in your home. Mold may start from something as simple as a small drip, so a professional mold assessment may be beneficial if you think it may become a problem. If you see signs of water damage, like rotting wood, bubbling under wallpaper, flooring, or rust build-up on metals, you need to address the moisture issue. Dehumidification can help dry out your home's materials.
Mold Risks
If you notice excess water anywhere around your home, whether it's a leaky sprinkler head outside your home, rainwater infiltration from improper flashing around your chimney, or a small, invasive leak in your basement, you need to act fast. Mold can multiply rapidly, and the longer you wait to confront the problem, the worse it gets. The longer the water is allowed to permeate the structure of your home, the more damage will occur, and the more restoration will be necessary to restore your home to its pre-damage condition.
Water can be a destructive force, swelling wood, warping floors, and causing the growth of mold on various materials. That mold, left unchecked, can hurt the structure of your home to the point that a group of skilled professionals must remediate the materials for the house to be livable. The build-up of mold can also affect the health of those living in the home, especially those with impaired immune systems. Pregnant women, small children, older people, and asthmatics may be most affected. Mold can cause allergy symptoms like headaches, dry coughs, itchy eyes, and various forms of respiratory issues. Once again, the longer mold has to grow and thrive, the worse the consequences. Therefore, contact Connecticut Mold for mold services like mold removal, mold assessment, mold testing, mold inspection and mold remediation to keep your property safe in Darien!