Dehumidification in Trumbull
Has your Trumbull home had a recent flood or a water leak? Now is the time to act before unsightly mold starts to decay your house!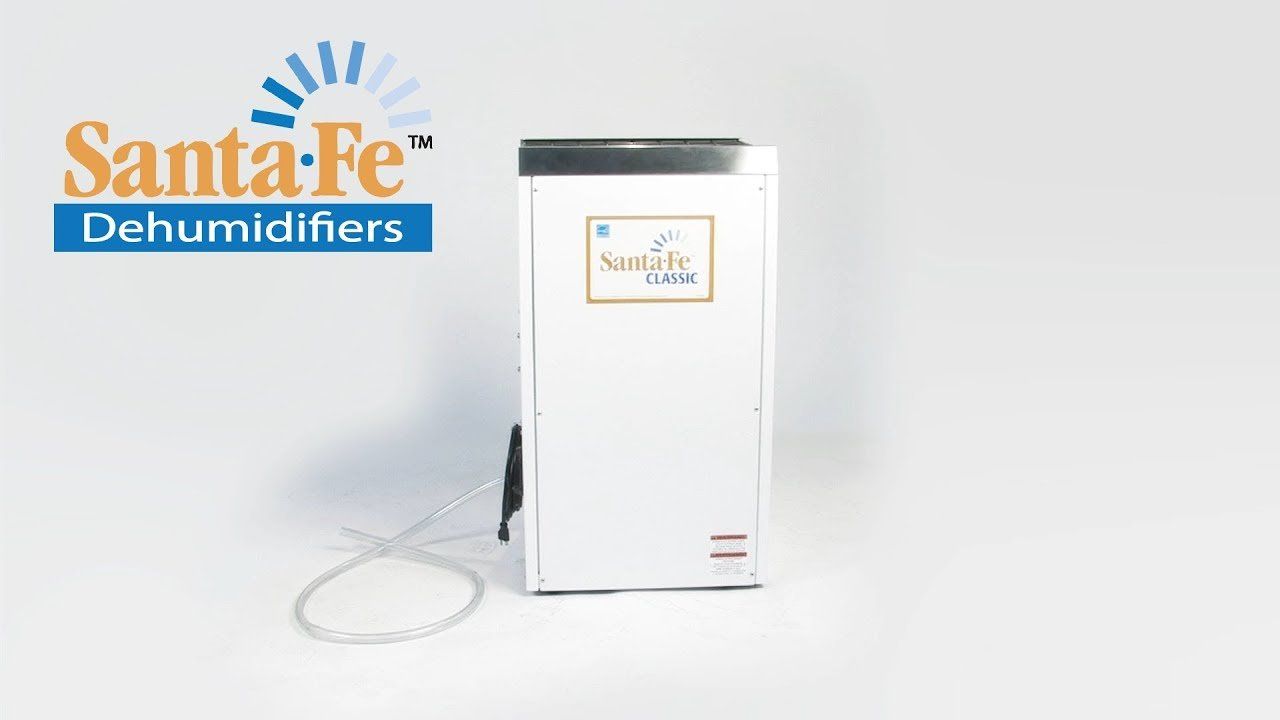 Mold is attracted to water, and when the two combine, they create mold colonies. These mold colonies attach themselves to various materials in your house and start to break them down to the point of decay, rot, and destruction. There are also health risks associated with mold growth, too. Inhabitants of a home with mold can often experience allergy symptoms like coughs, runny noses, headaches, and breathing issues. Older people, pregnant women, small children, and those with compromised immune systems are even more susceptible to severe ailments, especially if exposed to mold for a long time.
Certain types of mold are worse than others, and mildew that forms after a flood or water breach is usually black the most harmful kind. Two common strains of black mold are Chaetomium and Stachybotrys, and both excrete dangerous mycotoxins. These airborne particles have been linked to neurological disorders, severe respiratory ailments, and in extreme cases, even death.
Since mold is a constant in our ecosystem, it is natural that you will have mold spores in your home. However, that mold is just waiting for your home to develop a leak, flood a basement, or experience excessive condensation from your air conditioning unit so it can grow and colonize. Mold doesn't waste time, so neither should you—contact Connecticut Mold to help you clean up the water source before it encourages the mold to colonize!
Dehumidification
After a water intrusion, how can you curtail mold growth in your Trumbull home? Stop it before it starts to grow! Since mold needs a moisture source to grow, you will need to eliminate the moisture source. The certified mold specialists at Connecticut Mold can enlist dehumidification to reduce the water vapor in your home before mold can grow. While the dehumidification process does not remove mold from your home, it draws a prime element from the mold's growth. Much like a fire needs oxygen to burn, a mold spore needs moisture to colonize. If you remove oxygen, the fire's flame extinguishes. The same principle is true with mold growth and water, so it is imperative to start the dehumidification process as soon as the water is discovered. Dehumidification essentially means removing atmospheric moisture or humidity from the air. At Connecticut Mold, our technicians are specially trained in several different types of dehumidification. After an inspection of your home, we can determine which process will be the one to garner the best results to return your Trumbull home to its pre-water breach state.
Options
Dehumidification is not a one-size-fits-all process. And while drying out your sheetrock and carpet doesn't sound too difficult to tackle on your own, it's a gamble you might not want to take. Mold spores are easily distributed through the air when they are disturbed, so you could be cross-contaminating your home if you attempt to handle the clean-up yourself. Additionally, suppose the materials feel dry but aren't completely dry throughout. You may introduce mold colonies behind the walls and under the flooring—places you won't see until the mold has started its growth.
With a professional dehumidification service, you are assured that the proper equipment and techniques are being used to completely dry your home and save it from nasty mold growth. At Connecticut Mold, we can use various dehumidification techniques to reduce the moisture in your home. Humidity can be a massive issue inside your home, and one of the ways we can reduce humidity is to cool the air by compressing the air or by using an absorbent agent that is introduced into the air to remove moisture or decrease the air's dampness by cooling the air until it condenses to water vapor.
Industrial-sized fans, negative air machines, and HEPA air filter vacuums are used to clean up and dehumidify. The goal is to achieve a relative humidity level between 30 to 50 percent to dissuade mold growth. After the dehumidification process is complete, the technicians at Connecticut Mold will provide you with recommendations to reduce any future mold growth. Purchasing a home dehumidifier can reduce humidity and keep mold at bay. Your home's air will be fresher and cleaner, too!
At Connecticut Mold, we are dedicated to providing quality, effective mold control services. From mold removal to mold assessment, mold testing, mold inspection, mold remediation to dehumidification services, the skilled technicians at Connecticut Mold can assist you with your Trumbull home's needs.
Our helpful staff and technicians are happy to answer any questions you may have, so schedule your appointment or call us today. Mold won't wait, so neither should you! Also, remember Connecticut Mold for additional mold services like mold assessment, mold remediation, mold removal, mold testing and mold inspection in Trumbull!