Dehumidification In Wilton
Your Wilton home can suffer water damage, like rain or snowstorms, blocked drains that back up, flooding your house, broken water lines, busted sprinkler heads, or even condensation from your air conditioning unit. Whatever the source of the moisture, it won't take long for it to attract airborne mold spores just looking for a place to land and colonize.
If you have any sort of water damage in your home, don't hesitate to get it fixed right away; otherwise, the water source will continue to attract new mold. Mold can multiply in as little as a few days, so your health and your home need to have it cleaned up and removed. In Wilton and surrounding areas, your neighbors call the professionals at Connecticut Mold to help rid your home of nasty, smelly mold.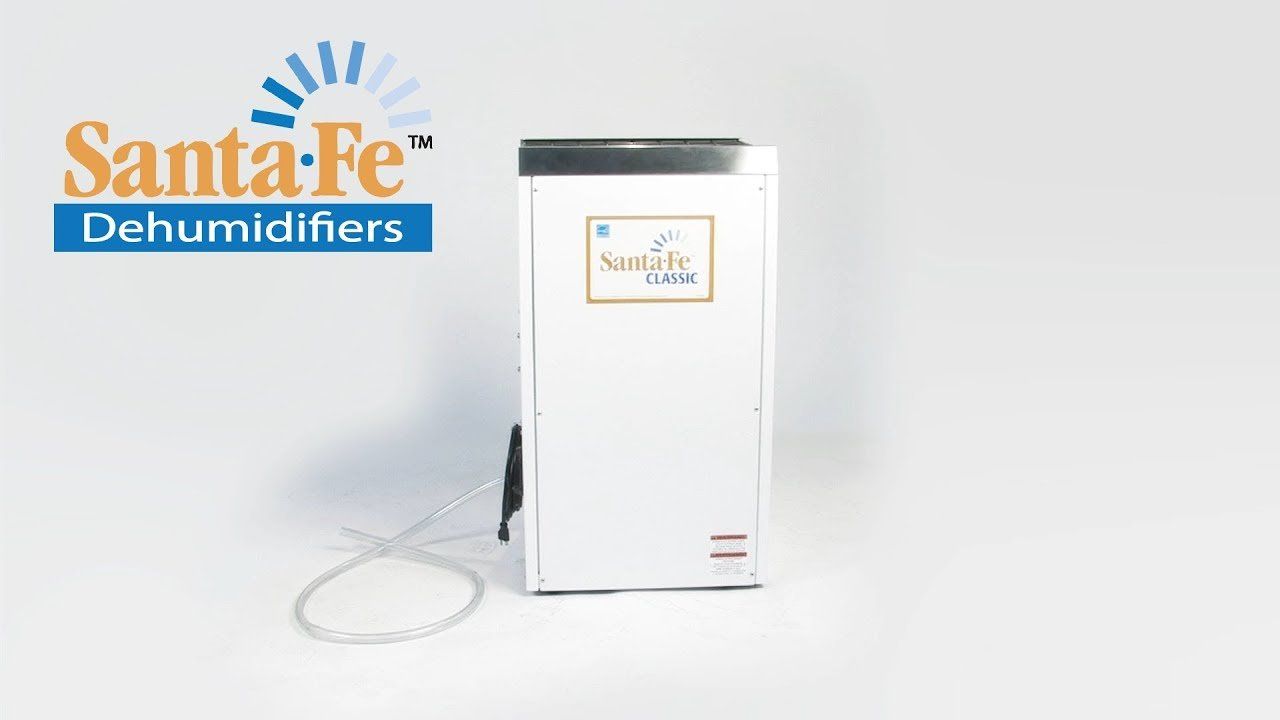 Wilton's climate is ideal for encouraging mold growth, with an abundance of rain and snow in winter and hot, humid, sticky days in summer. If your home has been invaded by mold growth, primarily due to a flood or storm, don't panic. Call Connecticut Mold, and we will send our expert technicians to assess the situation and use advanced equipment and techniques to combat mold growth. Remember, you must address any sort of water accumulation right away because mold is very destructive. It can adhere to various materials and slowly eat away at them, causing potentially costly damage.
At Connecticut Mold, in addition to locating the water source, we use dehumidification to help restore your home's natural environment, eliminating the mold colonies that build up. Not all mold is removed; however, there will always be mold circulating in the air, both inside and outside your home. Mold comes in thousands of strains and varieties and is always present in nature, so it can never entirely be removed. When strains of mold are introduced to moisture, that is when the colonization takes place. Without humidity or a water source, mold would not grow.
What is Dehumidification?
Since mold needs water to colonize and grow, removing humidity from the air is best to discourage growth. The dehumidification process is where our technicians utilize industrial-sized fans and air movers to dry the water damage so that mold does not grow. Humidity is sucked out of the air by negative air machines and industrial dehumidifiers. Once the home is significantly dried, our technicians use hygrometers to measure the relative humidity in your Wilton home. These hygrometers are used several times during the dehumidification process to establish a baseline for the humidity levels. The relative humidity should be kept between 30 and 60 percent to discourage mold growth.
During the dehumidification process, the unaffected areas of your home are cordoned off so that airborne mold spores do not travel to other rooms. The large fans and equipment will disturb any mold colony, potentially spreading the spores to other home areas that may have water sources, like kitchens, bathrooms, and laundry rooms. We apply plastic sheeting and cover furnishings and floorings to protect you and your family from these airborne mold spores. Our technicians are fully outfitted in protective gear to ensure their safety.
Our comprehensive dehumidification process can last several days to weeks, contingent upon the amount of water damage and clean-up necessary. Since water can penetrate almost any material, from sheetrock and drywall to insulation and carpeting, these materials are subject to mold infestation. At Connecticut Mold, we use the dehumidification process to save these materials by drying them out instead of replacing them.
Destructive Mold
Dehumidification can save furnishings and materials from having to be replaced, an expensive but sometimes necessary result of mold growth. Once the mold has taken root and is left to grow, the damage grows as well, so addressing any water leak, flood, or other introduction of water into your home as soon as possible saves you from expensive structural repairs in the future. Since molds like Chaetomium and Stachybotrys—considered dangerous, black molds—are often the result of prolonged water exposure, the sooner the dehumidification process is performed, the better.
These molds introduce mycotoxins into your Wilton home, leading to serious health concerns ranging from allergy symptoms to lung problems, immunity deficiencies, and even certain cancers. By enlisting the assistance of Connecticut Mold to provide dehumidification services, we can reduce the amount of humidity in your home before your family's health, and your home's structure is at risk. Controlling the moisture will also ensure the mold does not return and start to colonize again. Contact us today regarding our mold services, including our comprehensive dehumidification, mold assessment, mold remediation, mold removal, mold testing and mold inspection in Wilton!