Professional Odor Removal Service
Indoor odors could be caused by pets, lack of ventilation, off-gassing, and environmental damage such as mold, water, and fire. Whatever the reason for the odor, dwellers can exhibit allergic symptoms such as headaches, watery eyes, or runny noses, which can affect their day-to-living.
At Connecticut Mold, we have the technology and the know-how to reduce and even eliminate indoor odors. If you're experiencing strong odors in your home, our professional odor removal service can help restore your Southwest Connecticut home to normal.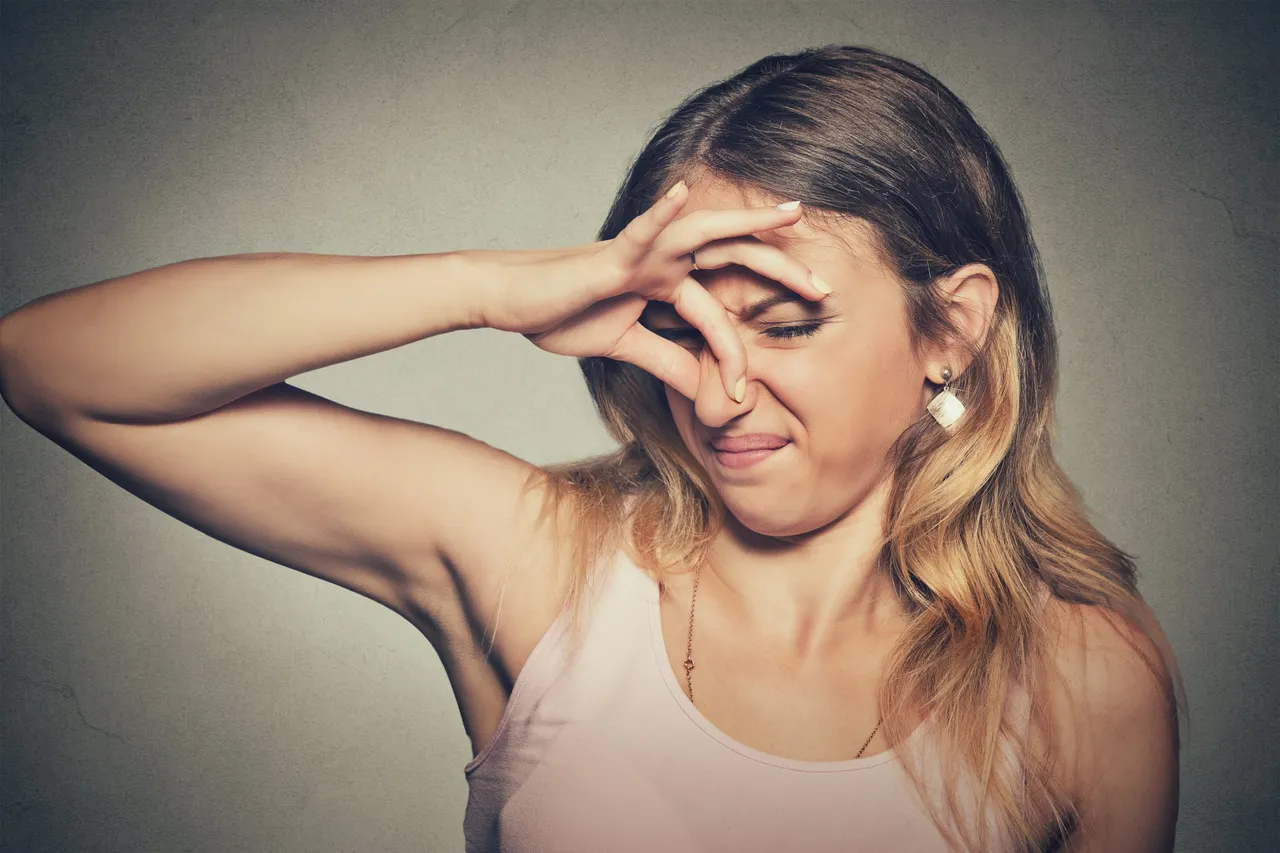 Options for odor removal
We have a multi-modal approach for odor control. We could apply our plant-based enzyme which reduces VOCs, apply an odor counteractant spray, run an ozone machine, or run a hydroxyl generator to reduce or eliminate odor. Our odor control approach would be tailored to your needs and preferences.
Dry Out Service
If your home has fallen victim to water damage, it is imperative that you seek professional dry out service from a trusted provider such as Connecticut Mold to ensure all the remaining humidity is extracted from your home. If you do not ensure total dry out, any remaining moisture will result in the spread of molds and mildews. This means more damage to your home, as well as potentially negative health effects on all occupants.
We make use of blowers and dehumidifiers to help pull moisture out of the air. We will assess the damages to your home and ensure that materials that can be salvaged are saved while damaged materials are tossed out. It is important you entrust your residential dry out to an experienced dry out company like Connecticut Mold.