If you have received the unwelcome news that you have mold infestation in your Greenwich home, you may be wondering what to do next. At Connecticut Mold, we are the mold experts in the Greenwich and surrounding areas, ready to answer your questions about mold, removal, and remediation processes. The process used by our professionals is called dehumidification.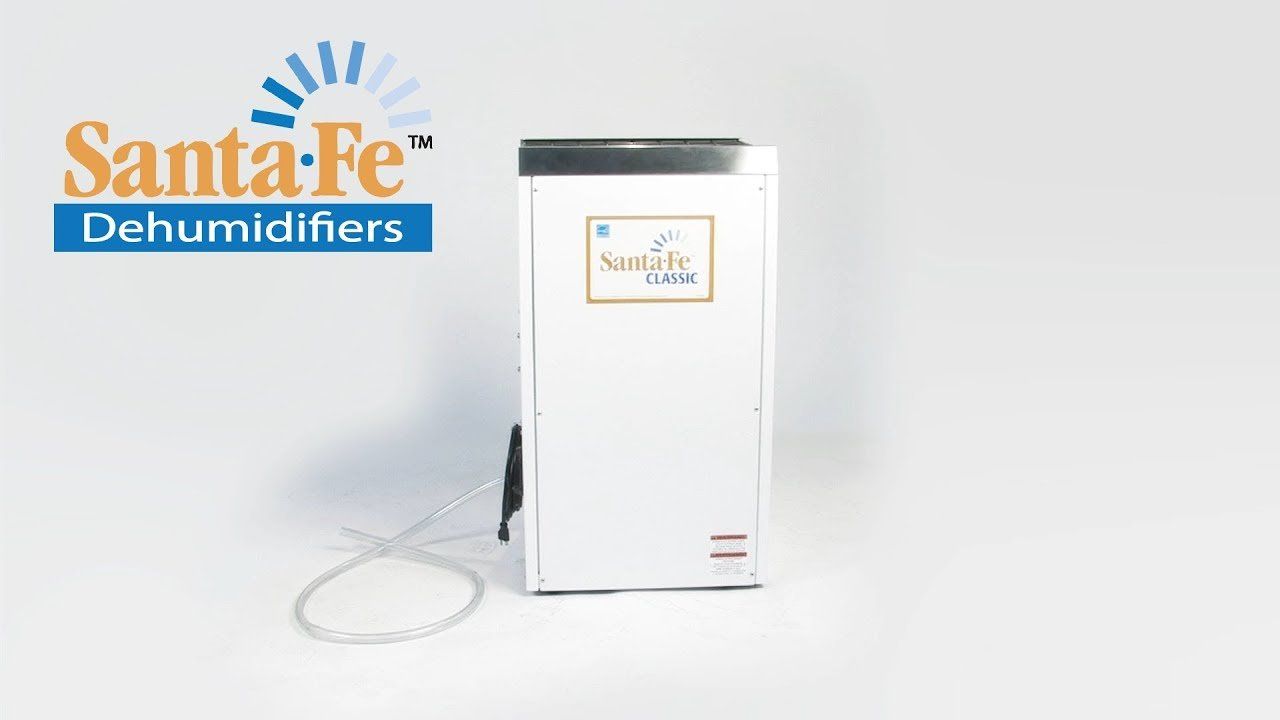 So, what is dehumidification and why is it important when fighting indoor mold? Dehumidification is the process of reducing the excess moisture from your home, which reduces the growth of mold. When mold flourishes, it can spread quickly, usually within twenty-four to forty-eight hours! Mold is responsible for reduced indoor air quality and can cause structural damages, so it is vitally important to have it removed. To ensure the mold does not return, you need to reduce the moisture and mold in the air, not an easy task! At Connecticut Mold, we can help!
You may not know that you have an abundance of mold in your home because it is oftentimes concealed behind drywall, up in attic spaces, in your heating and air conditioning unit, or in dark, moist spaces. Unless you are diligent about checking for mold on a regular basis, it is easy to miss. If your home is older, it has a higher likelihood of developing a leak or having a pipe burst which will result in mold growth. Visible mold is obvious but hidden mold has to be detected by a mold assessment or test. While there are various over-the-counter mold tests at home improvement stores, a professional should conduct a mold assessment to accurately determine the level and type of mold.
When too much mold grows in your home, it affects the air quality because mold is an allergen. People with breathing difficulties, small children, elderly adults, and those with allergies or asthma can be seriously affected by mold in the air. Dehumidification removes the humidity from the air that helps the mold thrive, therefore cutting off its lifeline. Professional mold specialists should administer dehumidification to ensure the mold is removed, and that no one's health is compromised.
There are three principal categories of dehumidification techniques that are used by the professional technicians at Connecticut Mold. The first method is cooling off the air by using specialized air conditioning units. This method cools the moisture in the air that encourages mold growth. Another process is chemical dehumidification, relying on a chemical agent to be dispersed into the airstream to dry out the air, and the last method is mechanical dehumidification. Our technicians enlist the use of a refrigerant to condense water vapor in the air. All three of these approaches can be successful; we will determine the proper one for your Greenwich home's unique circumstances.
When you flip on the heater in the cold Connecticut winter, you're doing more than warming your house. The warm air coupled with any moisture from leaky pipes, water vapor in your HVAC unit, or an appliance leak will breed mold growth. Homes with standing water due to floods or even rainwater or snow can lead to the buildup of mold in your home. Drying out the air discourages this mold growth; the professionals at Connecticut Mold can set up your consultation for dehumidification. We will answer all your questions and restore proper humidity levels in your Greenwich home.
If you have experienced mold in your home and you cleaned it up yourself, you may be wondering if you got it all. While you may have thoroughly cleaned surface areas with bleach to kill the mold, the unseen mold is the true culprit, growing in spots you can't see or can't reach. At Connecticut Mold, we can clean mold from porous substances like wood, but there's a chance it will grow back. With these surfaces, we use an antimicrobial treatment and then use an encapsulating agent to stop mold in its tracks.
With process, coupled with the dehumidification of the air, will remove mold spores, and stop mold growth. Dehumidification should be administered by licensed experts due to the possible contamination of other areas of your home and the potentially hazardous material floating in the air. We ensure your home is cleaned room by room and that heavy plastic sheeting is used to contain the airborne mold and mess.
Our technicians are also outfitted in protective clothing, plastic gloves, eyewear, and air filtration masks for their safety. Don't try to tackle the process yourself; trust the professionals at Connecticut Mold to help you maintain a clean, healthy environment and air inside your family's home. Our collective goal is to provide you with a highly professional dehumidification process based on your home's unique specifications. The dehumidification process includes removal of standing water, locating the source of the water infiltration, assessment of damage, and the removal of humidity in the air.
Give us a call today to learn more about mold removal, mold assessment, mold testing, mold inspection and mold remediation services in Greenwich!